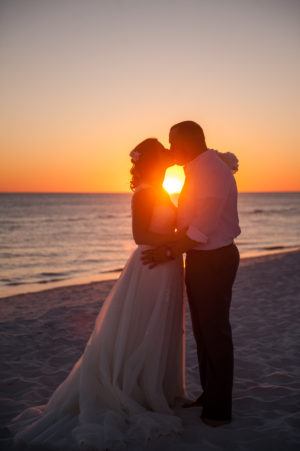 October 21, 2016
The Highlands House on 30a is always a fun place to shoot a wedding. Thank you Nick & Carly for letting me be part of your special day!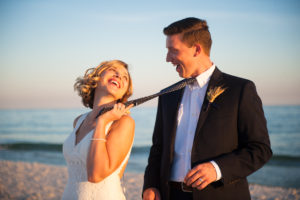 October 20, 2016
Robert & Mallory had a laid back elopement ceremony with many tender moments. Then, the fun started!  Gulf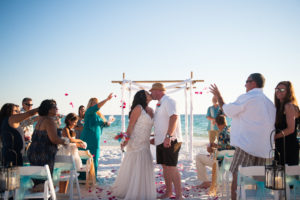 October 1, 2016
Today's event was held at a gorgeous beach house on 30a with a super sweet Tennessee couple.