About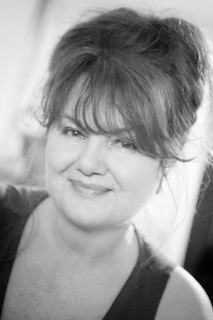 Let Annie capture those memorable moments that are most precious to you and the ones you love. Moments that unfold and inspire a story that is intimate and unique. Moments that are meant to be captured, kept, and shared.
Annie Turner is a destination wedding photographer based in the Destin, Florida area for over 10 years. Also available for engagement, bridal, family, senior, lifestyle portrait sessions.
All weddings are unique and special. Contact Annie for help designing a wedding photography package that will include the coverage you need at an affordable price.
Please visit Paradiso Weddings for help with planning your Emerald Coast beach wedding!
All images © 2004-2017 Annie Turner
Destin beach wedding photographer, Miramar Beach wedding photographer, Pensacola Beach wedding photographer, Navarre Beach wedding photographer, Fort Walton Beach wedding photographer, Panama City Beach wedding photographer, Inlet Beach wedding photographer, Santa Rosa Beach wedding photographer, Rosemary Beach wedding photographer, 30a beach wedding photographer, Orange Beach Alabama wedding photographer, Gulf Shores Alabama wedding photographer
Helpful local info:
Florist:
Cakes:
Limo/transport:
Wedding Insurance: